People of Meghalaya came out in large numbers wearing colourful attires to cast their votes on February 27.
There were no reports of any untoward incident and people voted peacefully to elect its 60-member assembly.
Mood was upbeat and there was almost an air of festivity among the voters.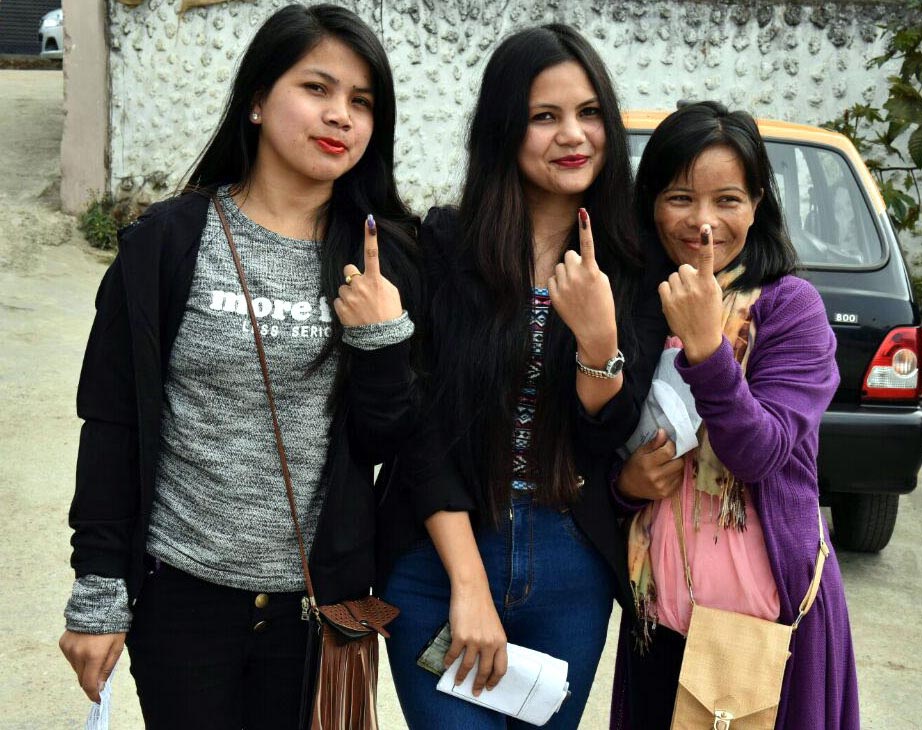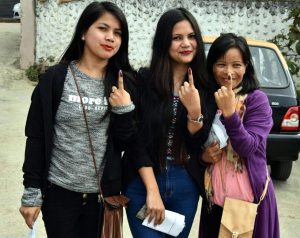 The Election Department made special arrangements to facilitate the voting process, especially in model polling stations, where volunteers ushered in people with candies and caps flaunting the words, 'proud voter'.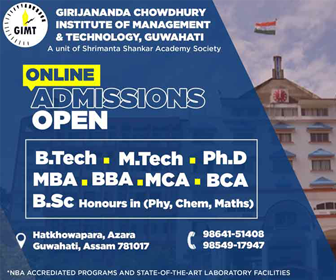 The killing of an NCP candidate by militants after which a top rebel leader was gunned down did not adversely affect electioneering in the Garo Hills , where polling was peaceful amid high voter turnout.
Millenials who came out in large numbers to cast their votes were enthusiastic, reported TOI.
Seniors too joined in the electoral process with a centurion stealing the show at a city polling booth.