A sense of bonhomie and nostalgia prevailed at the Garrison Ground of Shillong when 101 Area organised a mesmerising musical evening on Friday to mark India's 69th Republic Day.
The event was held at Rhino Training Complex in Garrison Ground, Shillong Cantonment.
The musical event saw Shillong Chamber Choir, a Shillong-based world-famous choir group from the city giving a musical tribute to the men and women in uniform who guard the nation, patrol and protect the borders of the country and battle every threat internal and external.
The conduct of the event at Shillong Cantonment, the first by the choir for the services, has been facilitated by Lieutenant General DS Ahuja, AVSM, General Officer Commanding, 101 Area.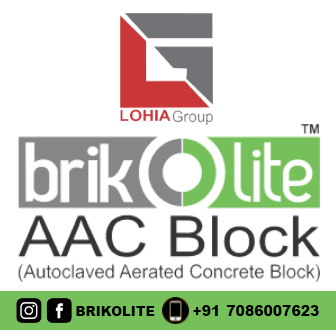 Special Guests at the event included Air Marshal Anil Khosla, AOC-in-C, Lieutenant General Shokin Chauhan, Director General Assam Rifles and Air Marshal Rajesh Kumar, VS, SASO.
The event received an overwhelming response and participation and was attended by 5000 soldiers and their families from Army, Air Force, Assam Rifles and Central Armed Police Forces.
The programme was a feast for the eyes, ears, heart and soul and began with a mesmerising performance by Shillong Chamber Choir, who treated the audience to a beautiful and soulful journey of contemporary fusion music, depicting and celebrating the national fervor and paying tribute to the men and women in uniform.
This maiden gesture by the choir is an obeisance to the service and sacrifices of our soldiers and air men.
The event was a befitting tribute to the defence forces wherein the families also joined hands in appreciating the contributions of brave martyrs, war disabled and all those in uniform for their active role towards nation building.