Even as the National Green Tribunal (NGT) has asked Meghalaya government to pay Rs 100 to restore environment damaged by illegal (rat hole) coal mining, state Chief Minister Conrad Sangma has stated that ban on coal mining can't be a solution.
"The best way is to come up with a regulated, safe mining procedure and allow mining to take place by keeping in mind the need to protect the environment and safety of miners as a top priority," Sangma said, according to a report published in Shillong Today.
He opined that regulated coal mining using safe mining procedure and techniques were required in the state to improve the economic condition of the state's populace.
It may be mentioned that illegal (rat hole) coal mining have been order of the day in Meghalaya in the wake of NGT imposing blanket ban on it since April, 2014.
Abject poverty of people and want of alternative livelihood have apparently kept the rat hole coal mining abuzz in Meghalaya.
The concrete proof of rampant illegal coal mining came to the fore because of two recent incidents –On December 13 last, at least 15 coal miners got trapped inside a rat hole mine in East Jaintia Hills and brutal assault on two anti-coal mining activists, Agnes Kharshiing, Amita Sangma.
On reported illegal mining, Conrad Sangma said that the government was working towards stopping illegal mining in the state but it was difficult for police to always keep a watch on such activities.
"The kinds of incidents (illegal mining) were going on even during the earlier governments too. There were so many cases registered against people who are doing illegal mining," he stated.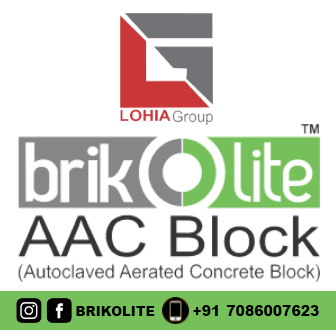 Meanwhile, former Chief Minister DD Lapang who is also the chief adviser to the NPP-led MDA government blamed "black sheeps" for illegal coal mining.
Lapang's stated so in reaction to the  Leader of Opposition and the previous Chief Minister, Dr Mukul Sangma's statement that 'lies of the MDA government have been exposed through the incident where 15 miners  have remained trapped in an illegal coal mine in East Jaintia Hills district since December 13, last year.'
"When there are black sheeps, you cannot say the whole group is conspiring on the same thing," Lapang said.
Coming to the defence of the MDA government, Lapang said, "If one of the members of a family committed wrong thing, you cannot say that the whole family is planning that wrong thing."