Meghalaya Government on Sunday expressed its displeasure and reservations over the decision of the Punjab Cabinet approving compensation of Rs 60 lakhs to the Sikh community residing at Punjabi Lane in Shillong and who were affected during the June violence.
Also read: Meghalaya leaders critical of Punjab's help to Shillong Sikhs
Meghalaya Urban Affairs Minister Hamletson Dohling while expressing the Conrad Sangma led government' discomfort urged the Punjab government to reconsider its cabinet decision citing that it would 'add more fuel to the fire'.
He also asserted that the Meghalaya Government is doing its best to bring the problem into an amicable solution acceptable to all.
Notably, the Punjab Cabinet on Tuesday approved Rs 60 lakh compensation to the Sikh community who had lost their property during the Sikh-Khasi clashes in Shillong in the months of May and June this year.
Of the Rs 60 lakh sanctioned by the Punjab Cabinet, Rs 50 lakh is earmarked for reconstruction of Khalsa Middle School as the building was declared unsafe.
The rest of the amount would be given to Sikhs whose shops and truck were damaged in the violence.
It may be recalled that protests and violent clashes were reported from various localities of the city following an altercation between a Khasi boy and a few women from the Punjabi Lane area in Shillong on May 31.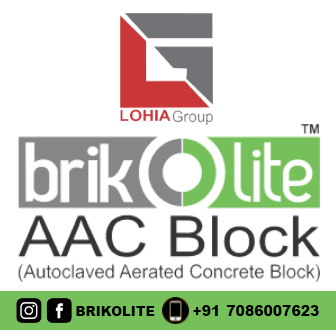 According to multiple sources including police officers, district officials and residents, the violence began when a boy, who was on a government-run bus that was being driven by a relative, was assaulted by some residents of Them Iew Mawlong also known as Punjabi Lane following an altercation with the woman.