The Meghalaya Cabinet on May 16, 2018 approved an ordinance that will regulate 'teer', a betting game played every day in the form of arrow shooting.
The ordinance was approved by the State Cabinet to regulate the betting game and collect revenue in the form of licence fee from those who are operating the 'teer' counters across the State.
The name of the ordinance is "The Meghalaya regulation of the game of arrow shooting and the sale of teer tickets ordinance, 2018."
The game of arrow shooting in Meghalaya was earlier included along with other items under the Meghalaya Amusements and Betting Tax Act, 1982.
But the Act become ineffective after the implementation of the Goods and Services Tax Act throughout the country from July 1 last year.
Deputy Chief Minister Prestone Tynsong told reporters that since the game of arrow shooting was not covered under the GST Act, the State government decided to bring out a separate law specifically to regulate the game of arrow shooting and operation of 'teer' counters in the State.
"The game was not regulated for quite few months by the State government after the Meghalaya Amusements and Betting Tax Act was repealed with the coming of GST Act. That is why we need to enforce the ordinance immediately to regulate the game of arrow shooting as well as to ensure that revenue is realized from operation of teer counters," Tynsong said.
Around seven organizations have been authorized by the state government to conduct the game of arrow shooting in several places, and the revenue generated from this game was Rs 1.1 crore during 2014-15 and Rs 1.73 crore during 2015-16.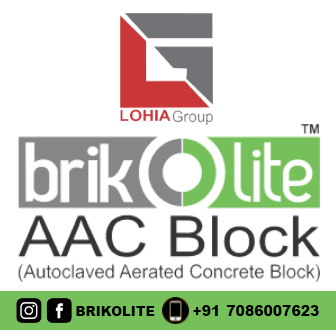 Every 'teer' counter has to obtain a yearly license from the State Taxation Department.
The main venue of the arrow shooting is Polo Ground in Shillong.
People play this betting by booking certain numbers from any 'teer' counter, and the betting starts from 1 rupee.
Bets are placed on the number of arrows that hit the target at the end of each round of shooting by local archers who represent various archery clubs/organizations. The shooting is conducted in first and second rounds. For instance, if in the first round of shooting, 967 out of 1500 arrows hit the target, then the last two digits, 67 is recognized as the number for the first round. Anyone who in their 'teer' ticket has 67, will get pay from the 'teer' counter that they have booked the number.