Meghalaya
activist Amita Sangma, who was brutally attacked while trying to expose illegal mining and transportation of coal in
East Jaiñtia Hills
, has sought the Prime Minister's intervention in handing over of the investigation into illegal mining of coal to the CBI.
In a letter to Prime Minister Narendra Modi, Sangma said, "…in view of the nexus, we have no faith in any local investigation or inquiry and seek your intervention to hand over the matter to the CBI." 
Sangma was attacked along with Meghalaya social activist Agnes Kharshiing at Sohshrieh in East Jaiñtia Hills district of Meghalaya on November 8 last year.
Also read: Attack on social activists: Meghalaya CM non-committal over independent probe
Alleging that the State Government has kept silent on the matter of CBI inquiry, Sangma said, "In spite of seeking for CBI inquiry, the Meghalaya Government has stated that only an independent judicial inquiry can investigate."
Sangma also narrated the murderous attack on her and Agnes on November 8, 2018, Sangma said that illegal mining despite the ban imposed by the National Green Tribunal (NGT) was being carried out without any stop. "This is possible due to connivance and involvement of the entire government machinery including the police," Sangma alleged.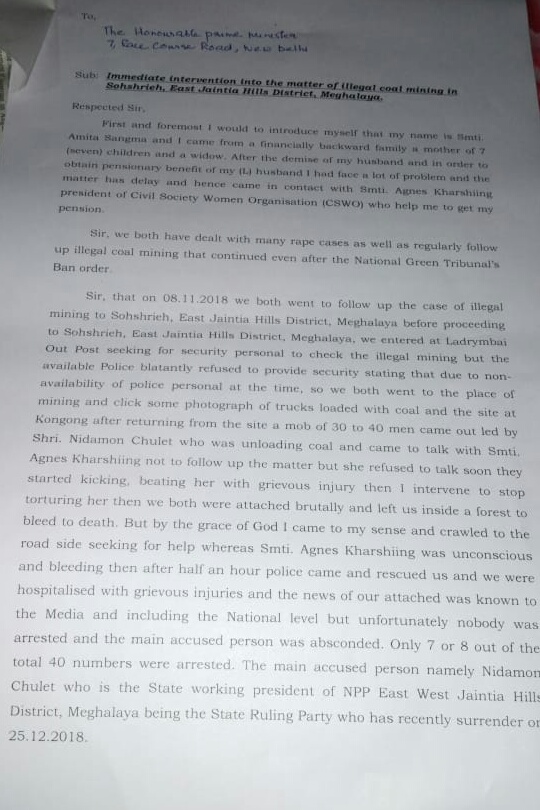 Stating that she along with Agnes Kharshiing had gone to East Jaiñtia Hills to follow up illegal mining and transportation of coal, Sangma said the incident of 15 miners being trapped inside a coal mine could have been avoided had illegal mining was disallowed as per the NGT orders.
"…(illegal mining could have been stopped) if we were given a chance to follow up the matter in order to reveal the nexus between the government and the coal mafias including the police (who are) helping to carry out illegal mining in the state," Sangma said.
East Jaiñtia Hills district police arrested only eight persons including the surrender of Nidamon Chullet, one of the main accused, involved in the murder attempt on the two Meghalaya activists.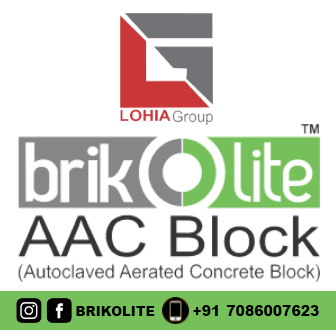 Sangma also questioned as to how only a few people were arrested when she and Agnes Kharshiing were brutally attacked by more than 30 people.