Manipur chief minister N Biren Singh launched the first helicopter service of the state between Imphal and Jiribam at Harinagar Helipad in Jiribam district on Wednesday.
The purpose of this service is to transport passengers and patients from remote areas of the volatile border state.
Noida based Pawan Hans Ltd which deployed helicopters in six NE states for passenger services, medical evacuation and VIP transportation, is providing the helicopter services with an eight-seater chopper in Manipur even though the actual sitting capacity is eleven with two crew.
The helicopter service between Imphal-Jiribam-Imphal by Manipur Heli Service (MHA) in the state will operate daily except Sunday and public holidays. The flying time of the service will be around 30 minutes. Passenger service vehicles take nearly 10 hours to reach Imphal from Jiribam.
The tickets (Rs 3000 per flight per person) can be purchased from the MHA at Imphal International Airport and Dibong Bazar at Jiribam town, Commissioner (Transport) M Lakshmikumar Singh stated in a press release.
Chief Minister Singh led council of ministers flew to Jiribam to launch the service at the newly constructed helipad at Dibong under Jiribam district headquarters, 222 km west of Imphal bordering Cachar district of Assam.
Stating that this is a great moment for the state soon after launching the service the chief minister said it will definitely help the people to travel conveniently.
He also inaugurated a women market apart from laying foundation stone for construction of transit accommodation of doctors and teachers during his maiden visit to the Jiribam district bordering Assam's Cachar district.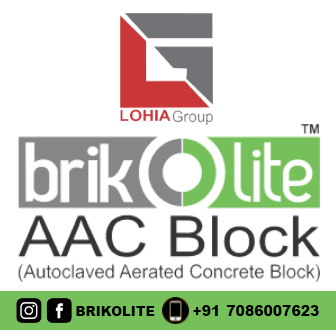 Later addressing a public meeting, Biren said that Jiribam has now become a prime area due to the presence of the state's lone railhead. As such, the state government would consider formulating a comprehensive plan for development of Jiribam in consultation with experts.
Stating that people need not to panic about identification verification drives at Jiribam, he said identification checking is done in all the states and Manipur is no exception.
Stating that the new government never differentiates people on the basis of minority or majority, rich or poor, he said Jiribam is a new district and the state government would provide the same benefits received by other districts.
The chief minister was accompanied by Deputy Chief Minister Y Joykumar, Ministers Th Biswajit, L Jayantakumar, K Shyam, V Hangkhanlian, Letpao Haokip, N Kayisii, L Dikho, Nemcha Kipgen and Th Radheshyam, Assembly Deputy Speaker, three MLAs, Chief Secretary , DGP Manipur  and other high ranking officials.