In the run up to the celebrations of the International Day of Yoga to be held on June 21, 2018, a Yoga Run 2018 was organised at Manipur University (MU) campus in Canchipur near here on Wednesday.
The Yoga Run was aimed at taking forward the momentum created by International Day of Yoga 2015, 2016 & 2017 with greater and more active participation of youth during the current year celebration.
The Yoga Run was flagged off by the Registrar of the Manipur University, Professor N Shyamkesho Singh at the Traffic Island of the University campus in the morning. Prof Kh Tomba Singh, Dean of Students Welfare, MU also attended the occasion. More than 300 students, officials and other yoga enthusiasts of the university were present at the flagging off ceremony.
"The main objective of today's run is to build a culture and environment for yoga in universities and other higher educational institutes," said a key functionary of the run organiser. "Various activities in connection with the celebrations of the International Day of Yoga 2018 are being discussed to encourage the youth towards yoga."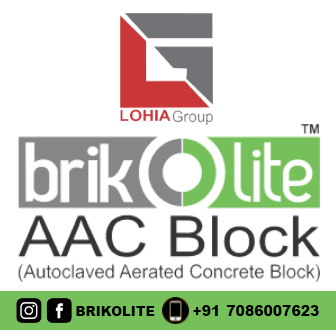 According to Assistant Professor, Dr M Nodiyachand Singh of Department of Physical Education & Sports Science, Manipur University, various activities including short-term training programme for 45 days from the first week of May 2018 onwards, State level conference on yoga, selection of best poster presentation, best research paper presentation and yogathons.
The winners of Yogathons will be awarded on the Internal Day of Yoga, which is 50 days left while one-day State level conference on yoga, quiz competition, special yoga demonstration and debates are in the pipeline, Dr Nodiyachand, who is the nodal officer for celebration of the Day, said. The run was later concluded with a formal function at Dr Kamal Indoor Hall of Manipur University.