Two back to back earthquakes of 2.8 and 4.0 magnitude on the Richter scale rocked Manipur on Saturday, the National Centre for Seismology (NCS) reported.
A quake of magnitude 2.8 on the Richter scale hit the Senapati area of Manipur. The earthquake hit at the depth of 10 km at 6. 54 a. m on Saturday.
The second earthquake hit at the depth of 30 km and tremors were felt at 10. 19 a.m on Saturday.
"Earthquake of Magnitude: 4.0, Occurred on 21-11-2020, 10:19:26 IST, Lat: 24.92 & Long: 93.88, Depth: 30 Km," tweeted NCS.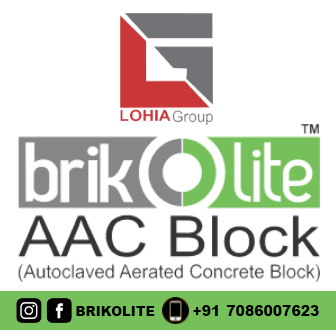 There have been no reports of injuries or damage to buildings by the earthquakes that lasted a few seconds each time.
According to seismologists, the north-eastern region comes under "Zone 5" on the seismic map, making the states susceptible to earthquakes. "Zone 5" covers the areas with the highest risks.