Manipur Tourism Department is giving top most priority to promote eco-friendly and sustainable tourism in the State.
This was stated by State Tourism Department Director W Ibohal Singh said at the press conference of HODs organized by the Directorate of Information and Public Relations (DIPR).
The press meet was organized with a view to highlight the activities and achievements of the State Government and was held at the DIPR Complex, Moirangkhom in Imphal.
Ibohal Singh was of the view that a good hospitality is a must to promote tourism in the State.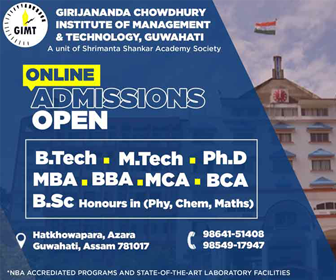 He also disclosed that the Department has successfully organized various tourism festivals in a huge way such as Manipur Sangai Festival, Shirui Lily Festival, NorthEast Development Summit, International Polo tournaments etc.
Because of such festivals, there has been rapid increase in tourist flow in 2017-18 in the State, he asserted.
Highlighting the success of the recently held Shirui Lily Festival 2018, Ibohal Singh said that around 10,000 Shirui Lily saplings were planted across the Shirui hills during the festival.
He also said that the State Government is giving extra effort to conserve and preserve the Manipuri pony in the State.
The State Government is developing an exclusive pony sanctuary at Heingang area as part of measures to protect and preserve the unique polo ponies found in the State, he added.
The director also disclosed that a team from the United States would be visiting the State to discuss various issues regarding the protection of Manipuri pony.
He further said that the Tourism Department is trying its level best to promote economic growth and provide sustainable livelihood to the people of the State.