Shops sans dustbin in Imphal will not get license in the coming year.  Manipur has decided to impose ban on issuing licence to the shops without dustbins starting from 2018.
Municipal Administration, Housing and Urban Development (MAHUD) and Town Planning Minister Thounaojam Shyamkumar said, "All the shops in all the Municipal areas need to procure licence and it will compulsory for all the shops to use dustbins."
"To procure license for big shopping complex it will be mandatory to have basement parking facility," he added.
MAHUD Minister was addressing at a product launching cum awards distribution function of SP Group Private Limited at the Imperial Hall of Classic Grande in Imphal on Tuesday.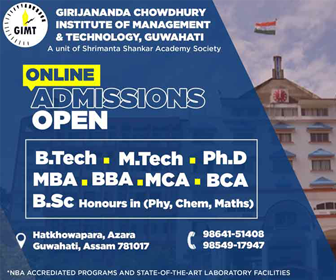 Minister Shyamkumar's announcement came barely 30 days after his surprise visit to Imphal town to oversee overall waste management by the shops keepers and owners. Minister takes up the clean city initiative after the state capital was included among the smart cities.
On November 24, Shyamkumar who also holds forest and environment portfolio conducted a surprise inspection at various market areas in Imphal and sought cooperation to keep the Imphal city clean.
He also asked the shopkeepers and vendors, including mobile vendors not to pollute the Nambul River which passes through the city, to avoid further pollution and choking of Loktak Lake.
Minister of Education and Labour and Employment Thokchom Radheshyam who also attended the day's Loktak Septic Tank, Loktak Super Tank (temperature control advance techno water storage tank) launching programme, also spoke on the occasion.
Principal Secretary PK Singh of Labour and Employment, former ministers Soso Lorho, S Brajagopal Sharma, Prof Ch Manglem Singh of JNIMS Hospital, former Director K Mangi Singh of State Planning Department and Chairman and Managing Director S Preshyojit Sharma of SP Group and others also attended the gathering.