A special judge, Narcotic Drugs and Psychotropic Substances, Manipur on Tuesday remanded a retired Deputy Superintendent of Police (DSP) and his wife along with another accused to 15 days judicial custody for allegedly involving in smuggling of WY drugs.
Also read: Retired Manipur DSP arrested for 'smuggling' of drugs
The retired DSP of Manipur police, Md, Abdul Latif, 63, son of one late Md Shahabuddin of Dewlahland and Latif's wife, Nasim Banu, 42, and one Manzil Ahmed Lasker, 30, son of on Jamir Uddin Lasker of Assam were produced before the court on Tuesday.
The investigation officer (IO) of the case through special public prosecutor (PP) submitted that during the course of investigation it was revealed that Md. Abdul Latif's brother-in-law, Hatim Ali is the financer of the drugs and took Rs 20 to 40 lakhs per consignment.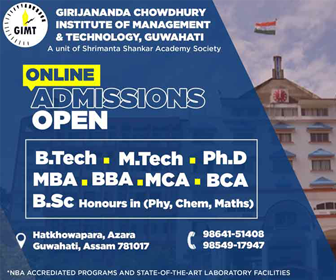 An individual identified as one Md Wahab used to procure the drug consignment from his maternal uncle and aunty staying at Moreh and Tamu.
They further revealed that the drugs consignments are kept at Mayang Imphal, Lilong, Keirao and Dewlahland.
The IO prayed to remand the accused persons to judicial custody for 15 days for further investigation of the case and the court has granted the prayer.
The retired DSP was arrested on April 14 after Manzil Ahmed Lasker who was arrested at Tousem sub-division with one lakhs WY tablets by 23 Assam Rifles jawans while allegedly transporting the drugs to Jiribam, disclosed that the drug was loaded from Latif's home.
His wife was arrested on April 19 as he confessed that his wife was also involved with the drug business transactions.