Manipur Chief Minister N Biren Singh on Wednesday said the State government has been pursuing the issue of resumption of the Imphal-Silchar flight service.
In reply to a question raised by opposition Congress MLA Dr Chaltonlien Amo during the ongoing Budget Session of the Manipur Legislative Assembly on Wednesday, Chief Minister N Biren said, "The State government has been pursuing the matter of resumption of the Imphal-Silchar flight with the concerned authorities."
Biren also said the government is pursuing the matter considering its importance for the State's population.
The Alliance Air suspended their Imphal-Silchar ART flight service in 2012.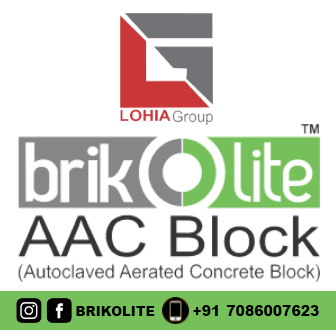 "I've also requested the Spicejet authority during the recently-concluded Advantage Assam-Global Investors' Summit in Guwahati to introduce their flight service in Imphal-Silchar sector too when they're taking up similar short-distance flights in Northeast," Biren said.
"The other authorities have also been requested to restore the service in the interest of the State's population," he added.
Mentioning the importance of improving the connectivity in the region, the Manipur CM also informed the 60-member House that with the initiative of the new government, a direct Imphal-Delhi flight service has been introduced from the beginning of 2018 on every Tuesday and Sunday.
The authorities of the Air Asia have also been approached to increase the frequency of the Imphal-Delhi flight service, he added. Besides, the matter has been intimated to the Delhi airport authority for necessary arrangement considering the issues of parking congestion etc at the New Delhi airport.
Replying a question on the integrated tourist destination in the State particularly at Sipuikon village in Manipur's Tipaimukh Sub-division under Pherzawl district, Chief Minister Biren said the State government would take up the project soon.
"So far, 65 per cent of the construction of the tourist lodge has been completed while the 70 per cent of the kitchen-cum-store room is ready," added Biren.
However, the government is considering replacement of an alternative agency for the other construction works of the project as a departmental inquiry is on against the previous agency-Manipur Development Society.