Manipur police intensified anti-influx drive in the state following the arrest of a Rohingya man from Jiribam district when he was trying to sneak into the state.
Manipur police personnel stationed at Jiribam district headquarters arrested a Rohingiya man on December 18 while he was trying to sneak into the state along with six others.
Jiribam is a new district of Manipur bordering Assam's Cachar district and its district headquarter located about 222 km west of state capital Imphal. It is an important entry point of the state as it connects other parts of the state through Imphal-Jiribam sector of National Highway 37.
As part of intensifying its drive, the Jiribam district police dismantled one unauthorized bamboo bridge built over Barak river at Ningthembam area under Jiribam police station, sources from Jiribam said on Monday.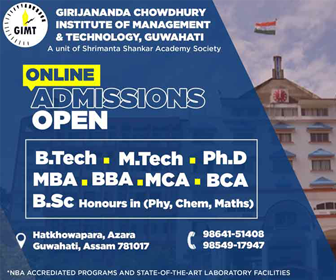 Besides regular monitoring of movement of people apart from conducting checking and frisking in the vulnerable areas, the Jiribam police personnel also dismantled some of the unauthorised bridges constructed with locally available materials such as bamboo etc. at different locations in the interior areas of the district.
The anti-influx drive has been undertaken after the arrest of a Rohingiya man on December 18. The Rohingya man was trying to sneak into the state along with six others who are reportedly at large.
State Chief Minister Nongthombam Biren Singh has even informed the recently concluded 3rd session of the 11th Manipur Assembly that the police are searching to arrest the six Rohingyas who escaped in the nearby jungle while the arrested man was detained under Foreigners Act, 1946.
Replying to a motion on the reported apprehension of agitation due to non-implementation of Inner Line Permit (ILP) system in Manipur on the concluding day of the assembly on Friday, the chief minister who also holds home portfolio said his government has already started to monitor inflow of the non-locals by activating the state police at Jiribam, Mao, Moreh and other border towns of Ukhrul district. Presently ILP is in force in Arunachal Pradesh, Mizoram and Nagaland.
Police have pushed back as many as 178 individuals while screening 560 individuals at Jiribam check point alone for their failure to produce any valid document till date, the chief minister added.