With an objective to provide movie-lovers of Manipur to watch films along with their family members under one roof and entertain them with a taste of the big screen every Saturday and Sunday, a Cine Cafe was opened at the auditorium of the Manipur State Film Development Society (MSFDS) in Imphal on Sunday.
The Cine Café aims at giving a new form of recreation to the public at large with the main emphasis on the survival and restoration of Manipuri Cinema status.
Art & Culture Commissioner M Lakshmikumar Singh, its Director Ng Uttam Singh and MSFDS Secretary Dr H Nabachandra Singh attended the opening ceremony of Cine Cafe which was organised by the MSFDS in collaboration with Film Forum Manipur (FFM).
Most of the speakers including the Commissioner Lakshmikumar highlighted that the opening of the Cine Cafe is a milestone in the history of Manipuri Cinema. It is indeed a big challenge for the society as a whole and not merely for film-lovers to revive and restore the Manipuri films that appear somewhere abstract – far away from real life devoid of the taste of watching them in the facility of the family environment.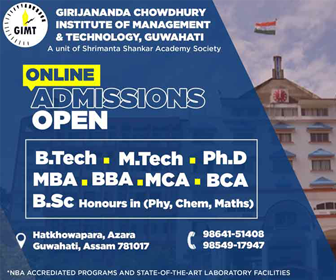 The opening of the Cafe will also help in expanding the ongoing Imphal Evening and it will be the game changer and new lifestyle form of entertainment, the speakers observed.
Imphal Evening, which was launched on October 2 last year, is a weekend plaza opened on every Saturday and Sunday from 7-10 pm on the stretch at Kanglapat Road from Khoyathong junction to Raj Bhavan junction in Imphal amidst much fanfare and glittering lights. The idea behind the plaza is to give recreational space to the people of the state with an aim to live healthy lives with their families and be exposed to its culture and night life.
On the other hand, Arts and Culture Director Uttam felt that that today's fast life and changing trends of lifestyle like addiction to social media like WhatsApp by being glued to their mobile phones and lack of communication amongst the members of the family have caused the death of the culture of watching cinema together in halls and other public gathering.
He also informed that the department has submitted a proposal to the Planning Department for establishing a culture complex in each district.
A Russian film The White Sun of the Desert was also screened as part of the opening ceremony which was attended b y members of MSFDS & FFM.