New Director General of Assam Rifles (DGAR) Lieutenant General Sukhdeep Sangwan along with president of Assam Rifles Wives Welfare Association Sangeeta Sangwan called on Manipur Governor Dr Najma Heptulla on the first day of his two-day visit to the state on Friday.
During the meeting at Raj Bhavan in Imphal, the Lieutenant General Sukhdeep Sangwan complemented the Governor for portraying Manipur in a befitting manner in the recently concluded North Eastern Council meeting in Shillong and expressed his grief over the recent landslides in Manipur's Tamenglong district, which claimed nine precious lives.
Speaking on the Act East policy and its implementation, the Lieutenant General Sangwan put forth the importance of establishing peace in the Northeast states.
In response, Governor Dr Heptulla said there is a huge difference in the situation of North East region and Jammu & Kashmir and appreciated the role played by the Assam Rifles in preventing a similar scenario in Manipur.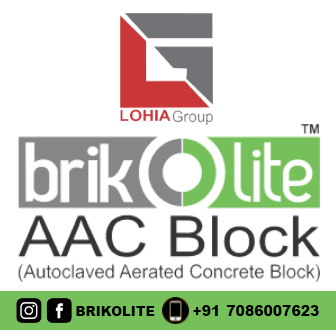 The Governor also articulated the need for indigenous plantation to counter the issue of soil erosion and deforestation in the state.
The meeting between the DGAR and the Governor proved fruitful where Governor praised the efforts made by the Assam Rifles in saving precious lives during the recent floods.  Inspector General of Assam Rifles (South) Major General Virendra Singh also attended Friday's meeting. DGAR Lieutenant General Sukhdeep Sangwan left Imphal on Saturday.