Khomdram Gambhir, who went missing forty years back from Imphal, has been traced in Mumbai by police on Sunday.
As per media report, Gambhir is likely to return to his native place next week.
As per a report published by The Indian Express on Sunday, police said, Gambhir, who served the Manipur rifles for seven years, left his home in Imphal in 1978, without informing any family member. Khomdram's younger brother, Khomram Kulachandra, reportedly told police that Gambhir was married to a woman for three months after which they got separated and two months after that, he left home without informing anyone in the family.
His family after a year later came to know that Gambhir was in Mizoram but when his parents went in search of him, he had left for another place.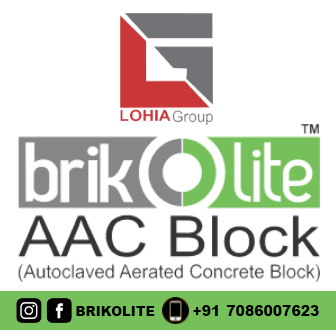 As his family failed to find out the reason behind his leaving, his younger brother, who was a teenager then, said Gambhir appeared to be disturbed over a few things but he never shared it with anyone.
The report stated that Gambhir's family continued to look for him for several years. However, Kulachandra came to know about his brother's whereabouts on Saturday morning, when one of his nephews, Romen Leichombam, showed him a video taken by a street photographer. Firoze had reportedly uploaded the video on YouTube in October last year.
The report quoted Kulachandra as saying, "I could not believe when a nephew of mine came running to me with a video footage of my brother. When I saw the video, I could not stop crying. I could neither sleep nor eat thereafter. I was very happy to know that he is alive. This is like waking up from a nightmare."
The video caught the attention of Aheibam Dinamani, an assistant professor at North Eastern Regional Institute of Science and Technology (NERIST) of Arunachal Pradesh, who reportedly contacted Romen and informed him about the man from Manipur living in the streets of Mumbai.
The family members of Gambhir have already contacted Mumbai Police and lodged a police complaint with Patsoi Police Station mentioning all details. The kin, along with two policemen from Manipur, are expected to bring the man, who went missing 40 years ago, back to his hometown next week, the report said.
Political activist Angellica Aribam on Sunday lauded Mumbai Police for successfully tracing the missing man. On her Twitter handle, Aribam stated on Sunday, "Thanks @MumbaiPolice for locating the man and safeguarding him in your custody. His family will bring him back to Imphal after 40 years. Thanks everyone for your help."