The COVID-19 recovery rate of Manipur climbed to 75.40 per cent on Monday with 194 new recoveries reported from eleven COVID care facilities in the past 24 hours.
The total COVID-19 tally increased to 7,106.
The COVID-19 Common Control Room Imphal in a press release on Monday said the cumulative number of positive cases is 7,106 adding that the cumulative number of recovered cases is 5,358.
ALSO READ COVID19 positive cases cross 7,000-mark in Manipur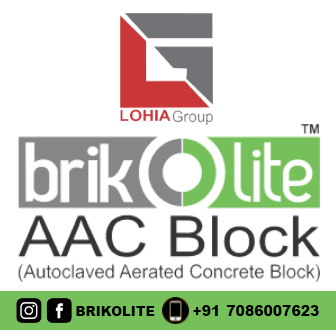 The number of active cases is 1,710.
"The recovery rate is 75.40 per cent, "it said.
A total of 64 persons including 48 males and 16 females from the general population and 20 from the Central Armed Police Forces were confirmed positive in the past 24 hours, the release added.
The patients are from Imphal West (14), Imphal East (16), Kangpopkpi (2), Chandel (3), Noney (1), Thoubal (8), Jiribam (7), Kakching(1), Churachandpur (5) and Bishnupur (7), the release added.
Thirteen are returnees from other states while the rest 51 are locals without any significant travel history.
They are being shifted to COVID care facilities, it added.
ALSO READ Manipur Lottery Results today 5.09.2020: Singam Plumeia Evening Lottery Results Live
Today(September 7), there is no report of any death, the release said.
The cumulative number of deaths is 38.
It may be mentioned that the State reported its first death due to COVID-19 on July 29.
As of Monday, a total of 3,53,800 persons were screened at various entry points of the State, while 1,74,731 individuals were tested for COVID-19 at various testing centres in the State, official sources said.