A Manipuri man, who remained missing for the last 40 years, has returned home on the outskirts of Imphal on Thursday to reunite with his family after he was spotted in Mumbai by a photographer in the recent past.
Holding placards which read 'Thank you YouTube', 'Thank you WhatsApp', 'Thank you Mumbai Police', 'Thank you Manipur Police', the locals of Khumbong along with Lok Sabha MP, Dr Th Meinya and local MLA, DR Sapam Ranjan welcomed Khomdram Gambhir with garlands when he came out of Imphal International Airport at around 3pm.
Also read: Missing man from Manipur traced in Mumbai streets after 40 years
Gambhir, now 66 years old, hailing from Khumbong Mamang Leikai village, 15 km west of Imphal in Imphal West district and a former rifleman in the Manipur Rifles, had left his home without informing anyone sometime in the year 1978.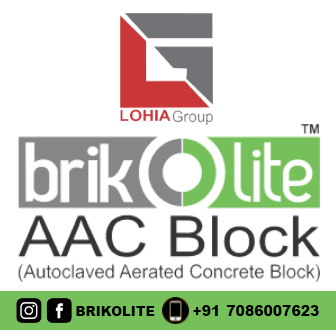 Since then, the whereabouts of this married man but separated after three months at that point of time were unknown until a YouTube video of him singing a Hindi song was circulated on a local WhatsApp group of Khumbong residents by one Leichombam Romen on April 14, 2018 – Manipuri New Year day – Cheiraoba.
In fact, the YouTube video was shared by Romen's engineer friend A Dinamani, who is currently working at NERIST in Arunachal Pradesh after the Mumbai photographer uploaded the video sometime in October 2017.
On seeing the video, Gambhir's family in association with Imphal West Students' Club, Khumbong sought Manipur Police's help in searching and deporting the missing man. Responding to the request, Manipur Police coordinated their Mumbai counterpart and brought back Gambhir on Thursday.