Villagers of Makhuam (Marangching) in Manipur on Wednesday threatened to shut down railway work within the jurisdiction of Makhuam (Marangching) village of Tamenglong district from the midnight of February 16 protesting against the delay in resolving the rehabilitation and compensation of affected villagers by NF Railway authorities.
Interacting with media at the Manipur Press Club in Imphal on Wednesday, Guangchalung Gangmei, secretary of Makhuam (Marangching) village said that villagers who have been affected by the Trans Asian Railways submitted a memorandum to the Chief Minister of Manipur, N Biren Singh on December 10 last year to initiate action to resolve the rehabilitation and compensation matter, however, no positive response has been received till date.
Disgruntled over inaction to their memorandum, the villagers have decided to completely ban the railway works from the midnight of February 16, he added.
Gangmei also said that the villagers had urged the Chief Minister to recover the compensation amount illegally siphoned by Thaunkulung Gangmei and Kh Lovejoy who had claimed individual ownership over the major portion of lands that legally belongs to all the villagers acquired for construction of NF Railway Board Gauge.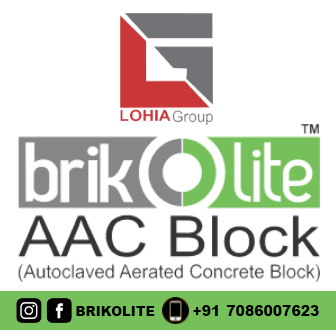 The villagers also alleged that Armstrong Pamei, Deputy Commissioner of Tamenglong sanctioned the amount based on nullified copy of the court orders and fabricated documents.
The villagers also demanded setting up of a committee consisting of a senior officer not below the rank of Chief Secretary or Additional Chief Secretary, to probe into the matter.
Guangchalung Gangmei further said that the government should also take necessary legal action against Armstrong Pamei, Deputy Commissioner of Tamenglong and his subordinate officials involved for siphoning of the compensation amount and the loss of public exchequer more than Rs 36 crores including the authorities of United Bank of India for allowing the withdrawal of amounts.