At least five trucks including oil tankers were damaged when suspected Manipur insurgents on Friday opened fire at them on the NH-37 along the Imphal-Jiribam section.
Tyres of the trucks were deflated in the firing and the tanks of some oil tankers were also hit by the bullets, causing leakage of oil, said a police official.
However, there was no report of any casualty among the truckers.
The militants opened fire in the morning hours while the vehicles were heading towards Imphal from the Jiribam side along the NH-37, near Kaiphundai village in Noney district in morning hours.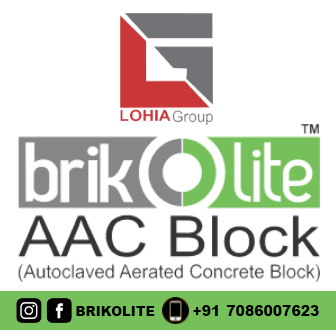 According to the truck drivers, armed men stopped them and asked them to take a U-turn.
They also fired in the air.  Some truckers going to Jiribam informed the Central security personnel at Kaiphundai who later cleared the road along with the police.
Later the trucks and oil tankers moved to their respective destinations.