The total number of voters in Manipur as per the final electoral roll stood stands at 19,15,243.
Out of it, the number of male electors are 9,32,791 and female electors are 9,82,452 and the number of newly registered electors are 21,500, according to Joint Chief Electoral Officer, K Bono Singh of the State Election Department.
Speaking to the media in Imphal on Monday, the joint CEO Bono said special drive for unregistered electors giving focus on registration of young electors between the age group of 18-21 years were successfully carried out in the State between July 1-31, 2017. During the special drive 9,582 were registered as new electors. Special drive through house to house visits by the booth level officers were carried out between October 4 to December 15, 2017.
During these, 26,572 electors were newly registered.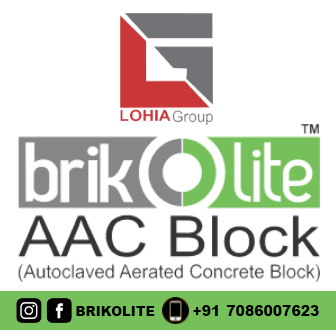 The Commission also launched BLP Net Mobile App during the Special Summary Revision, 2018 and taken up in five Assembly Constituencies as a pilot project.
The assembly constituencies are Khundrakpam, Heingang, Thangmeiband, Uripok and Kakching.
The main objectives of the initiative include – Maximization of registration, improving fidelity of ER, identifying future voters to focus voter education under SVEEP, obtaining information on polling stations and obtaining family details, contact details & GIS coordination to provide better financial services, he added.
Voter Verifiable Paper Audit Trail (VVPAT) was introduced in the Assembly Constituencies of Khurai, Uripok, Singjamei, Yaiskul, Nambol and Thoubal covering 239 polling stations during the last 11th Manipur State Legislative Assembly Election, 2017.
As instructed by the Election Commission of India towards mainstreaming of electoral literacy in educational institutions and government departments, Electoral Literacy Clubs (ELCs), Voter Awareness Forums (VAF) and Chunav Pathshala have been constituted.
It is a matter of pride that the then, Chief Electoral Officer, Manipur Vivek Kumar Dewangan and the then, SP Imphal East, K Kabib won the National Awards for Best Electoral Practices on SVEEP and for security management during the 11th Manipur State Legislative Assembly Election, 2017 respectively.
Both of them received the awards during 8th National Voters' Day function held at New Delhi from the President of India.