Manipur Chief Minister N. Biren Singh on Sunday said that the state government had agreed "in principle" to give enhanced salaries to its employees as per the 7th Pay Commission recommendations.
However, he added, the government is seeking some time so that a committee formed in this connection could work out the modalities of the payment of increased salaries.
He made the announcement during a BJP executive meeting here.  The state government employees, numbering about 100,000, have been on strike to demand higher pay scales.
Deputy Chief Minister Yumnam Joykumar, who holds the finance portfolio, had said that it was not possible to implement the pay commission recommendations since it involved an additional Rs 1,600 crore expenditure per annum.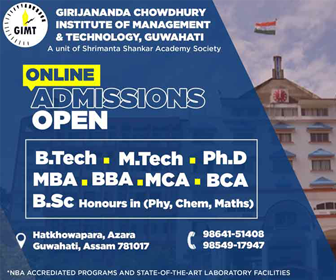 Biren had said in the recent past that Manipur depended on the Centre's largesse and it would be almost impossible to arrange the additional money required.