Manipur assembly speaker Yumnam Khemchand Singh urged the state government to provide Personal Protection Equipment (PPE) to health workers working at quarantine centers.
He also appealed to the people of the state to help the frontline warriors who are selflessly serving them in the time of crisis.
As per reports, doctors and health workers at quarantine facilities of the state have alleged that they are yet to receive PPE from the government.
"It was like asking the army to fight against an enemy without providing him arms and ammunition," said a doctor.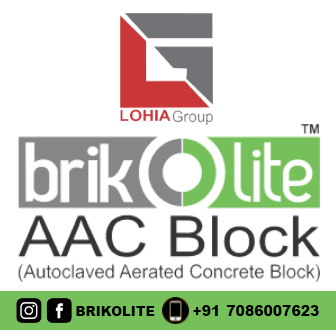 Manipur had so far recorded three coronavirus cases.
One 33-year-old man from Imphal East, who returned from Mumbai, is the third COVID-19 patient of Manipur.
The man returned to the state by road on Wednesday and his sample was found to be positive for COVID19.
Earlier, Manipur registered two COVID-19 positive cases and were discharged from hospitals in Imphal after their recovery.
With the new case, Manipur currently has only one active COVID-19 case.
While one of the COVID-19 patients was discharged on April 12, the other patient was discharged on April 21.
After their release from the hospitals, the state was declared a Corona-free state.