The Regional Institute of Medical Sciences (RIMS), a premier medical institute in Northeast, located in Imphal has reopened its OPD (out-patient department) service after 40 days with limited patient intake capacity.
RIMS superintendent Ch Arunkumar Singh said around 436 patients attended on the first day (May 6) opening of the OPD services and around 479 attended on Friday (May 8).
The appointment for May 11 was done on Friday as May 9 and 10 are holiday.
During pre-lockdown period, many patients attended the OPD services provided by the RIMS hospital which had closed down its OPD services from March 24 after the outbreak of Covid-19 and subsequent nationwide lockdown.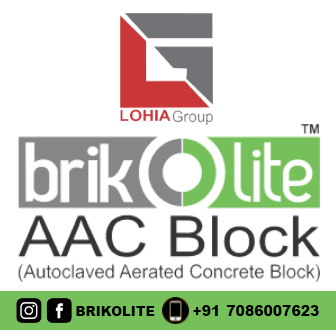 According to RIMS sources, the general public can avail OPD services and the appointments can be obtained one day before during 12 noon to 3 pm daily on working days through hospital hotline numbers–7085406468/6033849437/6033855708/7085406433.
If there is holiday, in between, the appointment, shall be taken on day before the holiday.
The daily intake patients in all the OPDs will be reduced from before so that proper social or physical distancing is maintained (2 metre or 6ft), according to an advisory issued by the hospital authority.
The OPD timing will be from 8.30am to 1pm on all working days.
Referred cases with proper documents will be entertained, sources from this 48 year old institute said.
Only one patient and attended will be allowed for following proper social distancing and all patients and attendant are advised to wear face mask compulsorily besides asking to wash their hands with soap & water/sanitizer.
The screening/triage will also be done and those patients having the history of fever/cough/respiratory difficulty and any travel history or contact with Covid-19 confirmed case will be referred to RIMS flu clinic.
The second Covid-19 patient of the state was successfully treated and later discharged from RIMS on April 21.
On the other hand state government run JNIMS hospital in Imphal is yet to reopen its OPD services due to the utilization of its OPD space and medicine department ward as flu clinic and Covid block of the hospital.
However JNIMS authority which closes its OPD services since March end, when contacted said that they will reopen the OPD soon once the necessary arrangement is made, sources said.