Manipur on Saturday reported six more COVID-19 deaths, taking the state's overall death tally to 138.
Among the deceased, three are from Imphal East, two from Imphal West and one from Kangpokpi.
Health officials further informed that a total of 245 new COVID-19 cases have been reported in Manipur in last 24 hours.
Among the new cases, 233 are from the general population and 12 are Central Armed Police Force (CAPF) personnel.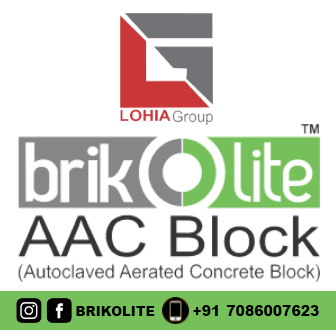 The new COVID19 positive cases were confirmed at 25 testing facilities in the state.
Officials further informed that in the past 24 hours, 157 persons were discharged from 15 COVID care facilities in the state.
The cumulative number of positive cases is 17,022 while the numbers of active and recovered cases are 4,165 and 12,719 respectively.
Manipur's recovery rate is 74.72 per cent.
As of Saturday, 4,20,675 people were screened at various entry points into the state, while 3,35,995 individuals were tested for the disease.