Manipur Chief Minister, Nongthombam Biren Singh today led the state in paying rich tributes to martyrs of historic Nupee Lan Movement and reiterated his government's commitment towards women empowerment.
The CM called upon the women of the state to play more active role in politics and contest state Assembly election in large number. He lauded all the women officers in the state government including three secretary level officers for playing a key role in running the government.
"The Government is giving free admission for school dropout girl students from class IX to XII in government schools and providing text books and uniforms to them.  We take the idea of women empowerment seriously", the CM added.
The Chief Minister along with the Deputy Chief Minister, Yumnam Joykumar  led the people in laying floral tributes to the statue of martyrs of  Nupee Lan Movement.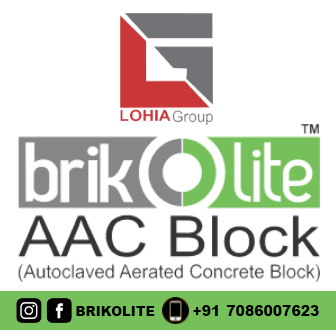 The occasion was marked by the 27th State level Nupilal Memorial Race early in the morning. It was  organised by Nupilal Ningshing Lamje. Over 1000 women from the aged  between 30 to 60 years  took part in the race held in three categories from Nupi Lal Memorial Complex located in the hearts of Imphal City till Singjamei Supermarket, Imphal West.
December 12 is an important day in the history of the state where women had fought against the British policy of massive export of rice. The Nupi Lal or Women's War (Second Nupi Lal)  was set off by the indiscriminate export of rice from Manipur by Marwari businessmen with the support of British rulers which resulted in a famine-like situation in the year 1939.
Manipuri women (mothers of that era), who had been playing a decisive role in the agrarian economy of the region, came out  on the streets against the British policy of massive export of rice. The protest by the women turned  violent when the colonial  military and police force used bayonets and butts of their guns to disperse the women resulting in the deaths.
The first Nupi Lal  broke out in 1904  against the British order to send Manipuri men to Kabow Valley to fetch timber for re-building the then Police Agent's bungalow after it was ravaged by fire.