The next round of 'Go to Village' mission of the N Biren Singh government in Manipur would cover around 272 villages which is scheduled to be launched on June 27.
Also read: Manipur's Go to Village initiative benefits 1.7 lakh people
The villages to be covered in the next GTV include 105 villages in Churachandpur district, 40 in Kangpokpi district, 19 in Kamjong district, 16 in Pherzwal district, 12 in Imphal West district, 11 each in Senapati, Chandel and Imphal East District, 10 each in Urkhul and Tamenglong district, seven in Tengnoupal district, six in Noney district, five in Bishnupur district, four in Thoubal district, three in Jiribam district and two in Kakching district.
The first round of 'Go to Village' mission was formally launched by Chief Minister N Biren Singh from Konuma village in Imphal West district on May 1 last.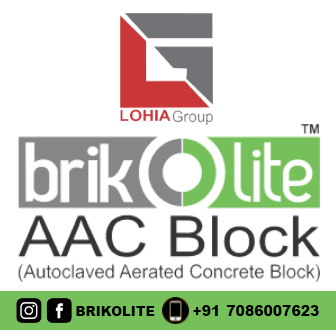 But it was initially implemented in 60 villages of the 60 Assembly constituencies and aimed at identifying the eligible and deserving beneficiaries in every corner of the State and delivering the government services at their doorsteps to make Manipur a model state for development in the country.
In fact 'Go to Village' was first conceptualized to promote the agricultural activities and to prevent crop failure in the State.
But later it was incorporated with other government services to address the grievances of the villagers.
In the last four 'Go to Village' camps, so far around 2,52,595 grievances were registered, out of which 1,90,666 cases were delivered to the beneficiaries and around 52,938 cases are still pending, according to Sumant Singh, officer on special duty to Chief Minister who gave a detailed power point presentation about the achievements of the 'Go to Village' during a review meeting on Monday.
Manipur Chief Minister N Biren Singh chaired the review meeting cum the preparation work for the next round of 'Go to Village' mission in presence of top officials of the State at Cabinet Hall of Chief Minister's Secretariat wherein Chief Minister advised the officials to make extra effort to make the mission effective in hill districts of the State.