Manipur police on Tuesday said that a person was recently arrested for running a drugs manufacturing unit at his residence in total secrecy.
The arrested person had been identified as W Tomba Singh.
Singh was arrested from his residence at Arapti Mayai area in Manipur's Thoubal district on Monday.
Singh and his associates had been running a heroin- brown sugar manufacturing unit at his residence for the last seven-eight months.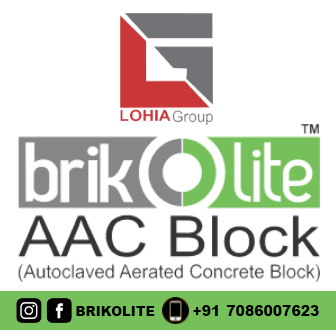 However, they had hidden the equipment, chemicals and other items used in the manufacturing at a nearby pigsty in order to prevent it from bringing to the notice of the police.
Moreover, the police also recovered a 9 mm pistol and a magazine from Singh's possession.
It may be mentioned that the Narcotics and Affairs of Border (NAB) unit of the Manipur Police recently revealed that 386 drug smugglers, including 68 women, were arrested in the state last year.
During 2019, a total of 65, 60,531 World is yours (WY), tablets of the methamphetamine- based drug was confiscated.
Moreover, 3,015 acres of poppy plantation and 19.51 acres of marijuana were destroyed during last year.
On January 2020, Assam Rifles too had seized drugs worth crores of rupees from different places in the State.