In an effort to create awareness amongst masses towards judicious utilization and conservation of petroleum products along with use of energy efficient appliances and switching to cleaner fuels, a month long awareness programme 'Saksham 2019' was inaugurated in Imphal on Wednesday morning.
The day's formal inauguration programme was organized by public sector oil and gas companies in the State with Petroleum Conservation Research Association under the aegis of Ministry of Petroleum and Natural Gas, Government of India.
Consumer Affairs Food and Public Distribution Minister Karam Shyam Singh, Commissioner P Vaiphei of Textiles, Commerce and Industries, Government of Manipur, Prof Sinam Rajendra Singh, national vice president of Bharat Vikash Parishad attended as chief guest and guests of honour during the inauguration function.
State level coordinator Sinam Ibungoton Singh of Indian Oil Corporation, Manipur division, was also present in the inaugural function.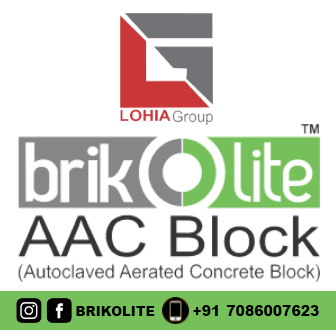 Most of the speakers in the day's event said that conserving and preserving energy should be pursued as a responsibility. Everyone should take up the initiative to promote the benefits of energy conservation and make it a mass movement.
They also appealed to the students who attended the day's programme to start thinking and learning about good things in life by conserving fuel as the future pillars of the society and country which is the world's third-largest oil consumer and demand for petroleum products will grow further in future.
Saksham 2019 is said to be a month-long festival on capacity building programme on conservation of fuel. It will be observed in the State of Manipur from January 16 to February 15, 2019 wherein the concerned fuel authorities aimed to educate on various steps for fuel conservation through activities like painting competition, quiz show, walkathons and other activities across the State.
Apart from administering a pledge to conserve and save fuel for the future, Minister Karam Shyam also flagged off a walk rally in Imphal. The rally was participated by school children from Kendriya Vidyalaya Imphal, Shishu Nistha Niketan and Eden Public School Imphal etc.
Meanwhile in a tweeter message, Minister of Petroleum & Natural Gas and Skill Development & Entrepreneurship Dharmendra Pradhan said, the money saved by conservation of fuels by every individual can be utilized for the development of underprivileged children in the country.