RB, under its flagship Dettol 'Banega Swasth India' in partnership with Primus Partners on Wednesday launched a unique life skills programme for kids called Birds and Bees Talk (BBT).
The curriculum was launched for children between the ages of 10-19 in Manipur in the presence of Chief Minister N Biren Singh and Chief Secretary Rajesh Kumar.
This comprehensive sexuality education curriculum will help to make children informed with the help of accurate, fact-based and age-appropriate information on growing up, sexuality and life skills amongst adolescent kids.
Launching the programme CM Singh said, "We are proud to introduce one of its kind, life skill training module for adolescent children in partnership with RB's Dettol 'Banega Swasth India' campaign."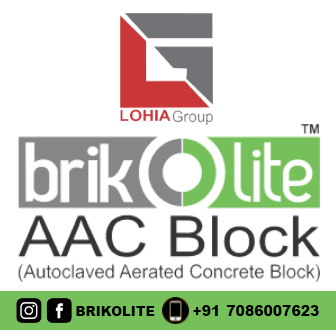 "It is heartening to witness organizations responsibly taking the lead towards contributing to the growth of young minds," he added.
"Our vision is to work towards transforming the lives of people in India, and this programme is a testament of a better and brighter future for the leaders of tomorrow," he further said.
The Birds and Bees Talk programme will be executed and implemented across Manipur in government and recognized private schools to ensure the maximum reach and beneficiaries.
The Manipur government is making sure that apart from its various healthcare and public benefiting programmes education should also reach to all sections of the society.
The state of Manipur is an ideal state to kick-start this programme in the northeast as the education policy in the state is reformative and has emerged as the education hub in the region.
Under this curriculum, teachers from the enrolled schools will be appointed and equipped with full programme essentials including teaching methods and lessons.
The training of these teachers will begin shortly to help them better train kids.
The unique design of the programme comprises of 27-hour lessons allowing the schools to teach in a staggered format, spread over the year.
The programme will help in developing key skills like critical thinking, decision-making and analytics, amongst children.
The 27 lesson plans and student workbooks comprise of animated characters, storytelling, poems, real-life scenario studies, group discussions, simulations, brainstorming and reflective learning.
They especially focus on imparting knowledge in an engaging and interactive way to help students understand the physical and emotional changes taking place in their adolescent years.