In yet another step to control drug trafficking in the State, a team of Narcotics and Affairs of Border (NAB) of Manipur Police Department arrested two persons for 'illegal possession' of three kilograms of opium on Tuesday, according to a press release.
The arrested persons have been identified as T Seiboi (20), son of Tonshing Heigin of Songdo near Assam Rifles camp of Churachandpur district and Thanglen Kipgen (37), son of (L) Otkholen of Joupi village in Senapati district, according to the release issued by SP (NAB) W Basu Singh, whos is the PRO of the Police Department.
"The estimated value of the seized drug is around Rs 2,10,000 in local market," the release added.
"Incriminating articles were also seized from their possession. A case has been registered at NAB-police station and investigation is on," the release further stated.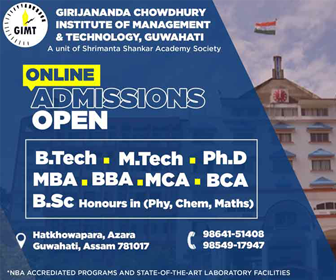 In another development, a combined team of district police commandoes, Imphal West district arrested one active cadre of Kuki Revolutionary Front (KRF) organization around 3.45 pm on Monday, the release stated.
The arrested cadre was Maboi Guite alias Jen (39), son of Paokap Guite of C Lamjang, Kangpokpi district.
One pistol with four live rounds of ammunitions and others incriminating articles were seized from his possession and a case has been registered at Sekmai police station and investigation is going on, it added.
On Sunday afternoon at around 5.30pm, a combined team of 6 Assam Rifles and Imphal West district police commandoes arrested one woman active member of Prepak (VC), a banned insurgent group namely Laishram Bembem Devi alias Thaba (26), wife of L Amujao of Uripok Bachaspati Leikai at Meitei Lamkhai (NH-102), the release said and informed that a case has been registered at Singjamei police station and investigation is going on.