With 75 new cases including 14 from security personnel, the total number of COVID-19 positive cases in Manipur increased to 2,831 on Sunday, official sources said.
"The numbers of active and recovered cases are 1087 and 1737 respectively," the COVID 19 common control room said in a press release. "The recovery rate is 61.07 per cent."
The 61 new cases which include 25 males and 36 females, were confirmed at Virus Research & Diagnosis Laboratories of Regional Institute of Medical Sciences (RIMS-47), Jawaharlal Nehru Institute of Medical Sciences (JNIMS-9), Babina diagnostic centre (5) in last 24 hours, the release said.
The patients are from Imphal West (42), Kangpokpi (5), Thoubal (9), Senapati (3), Churachandpur (1) and Chandel (1), the release added.
Stating that all (except 9 from Thoubal,1 each from Kangpokpi and Senapati besides 37 from Imphal West districts)do not have significant travel history, the release said, the five from Imphal West district are under investigation.
"They are being shifted to the COVID care centres," it said.
"All necessary medical precautionary measures like containment and contact tracing are in place," it added.
In the past 24 hours, 38 persons were discharged from RIMS(1), JNIMS(2), COVID care centres of Meitram (18), Kakching (4), Moreh (2) and RD wing (8)after they were found COVID 19 free RT PCR test, it said.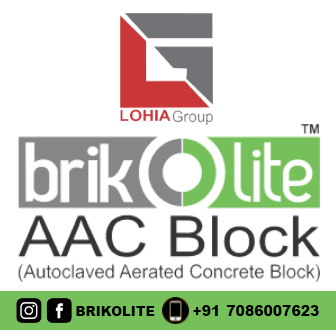 Meanwhile, with the death of a 20-year-old female patient, the cumulative number of deaths relating to COVID 19 in Manipur has reached 7 on Sunday.