The total number of Covid-19 cases in Manipur on Monday hit 9000 mark, according to latest figures from state health department.
Total Covid-19 cases rose to 9,010, after 116 new positive cases including 87 from general population were reported in the past 24 hours, officials said.
"In the past 24 hours, 87 persons (59 male 28 female) from the general population and 29 from the Central Armed Police Force were confirmed as new COVID19 positive cases," the COVID 19 Common Control Room, Imphal said in a press release on Monday.
They are from ten districts of the state, it said. Four persons out of the general population are returnees from other states while the rest 83 are locals without any significant travel history, the release said.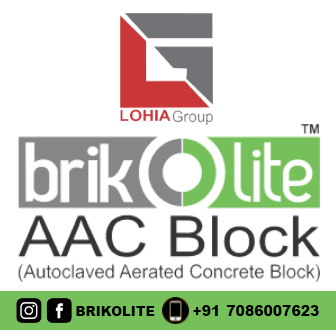 Meanwhile, with the expiry of two females aged 75yrs and 53yrs both from Imphal West at RIMS and JNIMS respectively due to COVID 19 and other co-morbid health conditions, the cumulative number of deaths rose to 59, it added.
On the other hand, 71 persons were discharged from six COVID Care facilities after they were found COVID-19 free on RT PCR test in the past 24 hours, it said.
The cumulative number of recovered cases is 6,838,it added. The number of active cases is 2,113.The recovery rate is 75.89 percent.
Till date 3,72,016 people were screened at various entry points of the state while 2,12,175 samples were tested for COVID-19, according to the latest report of the integrated disease surveillance programme.