Amid the trouble brewing in the Congress party in Manipur, senior AICC leader Bhakta Charan Das has arrived at Imphal on a two-day visit to examine various issues facing the party.
Das, a former Union Minister and AICC secretary in charge of Manipur, arrived at Imphal a day after party leader Govindas Konthoujam resigned as Manipur Congress president.
Talking to reporters at the Imphal international airport, Das said that he would hold talks with Congress MLAs and others ahead of the reorganisation of the party in Manipur.
He said that there was no demand for changing Congress Legislature Party leader Okram Ibobi.
The Congress leader said that all problems, including the reported resignation letter of the Manipur Pradesh Congress Committee president (MPCC) Govindas Konthoujam, would be discussed.
He said that the post of the MPCC president was a very responsible one and there should be no acts of indiscipline which the party would not tolerate.
Besides the resignation of Konthoujam, four Congress MLAs from the valley districts and another four MLAs from the hill districts are reportedly set to join the BJP.
He said he would also hold talks with the State leaders on the strategy of the March 2022 Assembly elections in Manipur.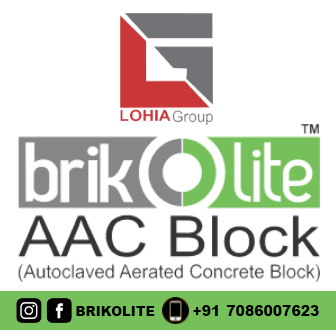 Sources said that State Congress leaders had provisionally selected an MLA for the post of working president, as it was likely that the resignation letter of Konthoujam would be accepted.