Manipur Chief Minister N Biren Singh has asked the officials concerned for strict enforcement of the existing bylaws, norms and regulations of the government to solve the traffic issues in Imphal.
The first meeting of the Traffic Regulation and Parking Committee (Imphal East and Imphal West districts) for the last two years was held at the Cabinet Hall of the Chief Minister's Secretariat on Tuesday.
The Imphal Municipal Corporation Mayor L Lokeshwar, Additional DGP (Prisons) P Doungel, Imphal West Deputy Commissioner Ningthoujam Geoffrey, Imphal East Deputy Commissioner Th Chitra Devi, Superintendent of Police (Traffic) Khoisnam Sarma Devi, Director of Transport Arthur Worchuiyo, Director of MAHUD Gitkumar Nepram, Chief Engineer (PWD) Kh. Temba and other officials attended the meeting.
In the meeting, chaired by N Biren Singh, the inconveniences and sufferings caused by traffic congestion in and around the Khwai Bazaar and Imphal city were elaborately discussed. Officials of various departments expressed their opinions, suggestions and measures to reduce the traffic congestions in the Imphal area. The allotment of parking lots in the Imphal area was also discussed.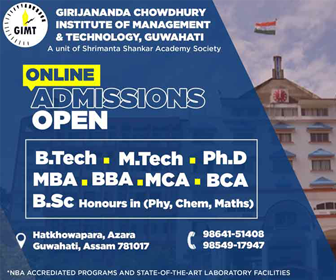 During the meeting, N Biren suggested introduction of e-rickshaws or battery-based vehicles instead of diesel autos for transportation of public in and around Khwairamband Keithel, main market area.
"Such vehicles would not only reduce the traffic congestion but will also reduce the noise pollution caused by the diesel autos and other public transport system plying in the Bazaar area," he added. He instructed the Committee members to explore the introduction of dedicated lanes for emergency vehicles on the roads of Imphal city.
Commissioner (Transport) made a detailed power-point presentation about the issues and problems of traffic regulation and parking spaces in Imphal area. On the occasion, Chief Minister released a short film on traffic awareness and road safety.