Manipur Chief Minister Nongthombam Biren Singh has condemned the first ever acid attack on a housewife in the trouble torn state.
Stating that the recent attack which is first of its kind in the state, Chief Minister Biren Singh said the government would deal the matter seriously. Such attack is 'crime against human', he added.
To curb such incidents in future, he said, the case would be brought before the Fast Track Court which is set up for crime against women.
Also read : Tripura monk elected secretary general of the International Buddhist Confederation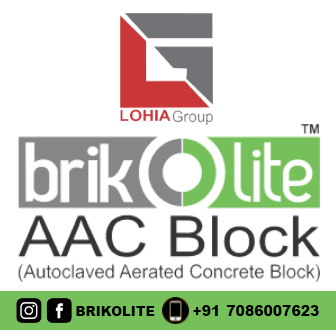 Chief Minister Biren Singh was speaking to reporters on the side line of 'Meeyamgi Numit' (People's Day), a routine meeting with general public on 15th of every month since May, at Chief Minister's Secretariat on Friday.
Assuring that the government would provide free medical treatment to the victim, he added the government is also planning to provide livelihood to the victim's family.
This comes after the state had witnessed the first ever acid attack on a woman on her way back to home on November 29 last. The victim sustained 10 percent acid burn injury on her neck and chin and presently undergoing treatment at the Regional Institute of Medical Sciences (RIMS) hospital in Imphal.
Interestingly Manipur police had also expressed their desire to take up some new strategy to combat acid attacks which were usually reported in mainland India, in the north eastern state.
Informing that the police have taken the recent incident very seriously as it was reported for the first time in Manipur, a senior police officer of the same district opined that necessary steps would be taken to prevent such crimes through community policing as well.
Manipur Social Welfare and Cooperation Minister Nemcha Kipgen had recently visited the victim of the incident M Menaka (32), a housewife in Imphal East district at RIMS hospital and extended financial assistance for her treatment. It may be mentioned that the district police also already arrested the accused person.
Earlier Chief Minister also informed that his government is planning to introduce a new healthcare scheme 'Hakshelgi Tengbang'(Manipur Health Protection Scheme) which would provide a cashless benefit up to Rs.2 lakh per year per BPL/AAY family on floater basis from January 1 next.
Hundreds of people turned up on the day's Meeyamgi Numit to address their grievances at CM's Secretariat wherein Chief Minister Biren Singh attended to as many as about 620 complaints and personally met nearly 1,500 people from 9 am to 2 pm.