Manipur chief minister N Biren Singh on Wednesday appealed to the Coordinating Committee on Manipur Integrity (COCOMI) to withdraw the boycott of Manipur Sangai Festival.
COCOMI, a coordinating body of major civil society organizations which had spearheading a series of public movements in the State demanding the protection of Manipur's interest, had been boycotting the ongoing Sangai festival 2019.
Addressing a press conference at the Durbar Hall of chief minister's secretariat in Imphal, Biren Singh said that Manipur Sangai Festival is organized for the future of people of Manipur.
Also read: Govt committed to uphold Manipur's territorial integrity: N Biren Singh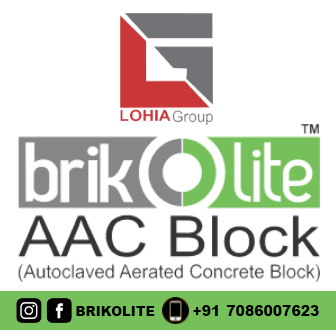 He added that it is not only a pride for Manipur but also a platform to promote the identity of the State to the world.
Narrating the meeting of COCOMI team with union home minister Amit Shah, N Biren said despite his busy schedules due to the ongoing Parliament session and political developments in Maharashtra etc, Amit Shah gave appointment for the hour long meeting wherein COCOMI leaders had the opportunity to apprise the union home minister about all the grievances and apprehensions of Manipuri people due to the ongoing Naga peace process.
He said after listening to COCOMI representatives, the union home minister once again gave a concrete assurance that the Centre would not do anything detrimental to Manipur's interest in any manner in the process of bringing a final solution to the Naga peace process.
On the demand for convening an Assembly session, the chief minister said the Winter Session of Manipur Legislative Assembly would be convened by December 20.
As both their demands had been fulfilled, COCOMI should keep their words and lift the boycott in the larger interest of the State, he observed.
After the home minister-COCOMI meeting, Biren Singh said, he had a separate discussion regarding Citizenship (Amendment) Bill as well.
Urging the people to have trust in the Government, Biren said that the present State Government would never remain as a silent spectator when anything detrimental to the State's interest and indigenous people happens.
Deputy chief minister Y Joykumar and works minister Th Biswajit led council of ministers, MLAs and officials were also present in the day's press conference.