Manipur climber Maibam Chingkheinganba have been cleared to participate in the sports climbing event of the 18th Asian Games.
The Indian Olympic Association cleared him for Asian Games which will be held in Jakarta, Indonesia, next month.
The Indian Olympic Association had earlier excluded the sports climbing team from the Indian contingent for the Asian Games, possibly on less prospect of winning a medal.
But the persistent effort of Indian Mountaineering Foundation president Col (retd) H.S. Chauhan, along with chairman of the National Sports Climbing Association Brig (retd) M.P. Yadav, for the team's inclusion into the Asian Games bore fruit.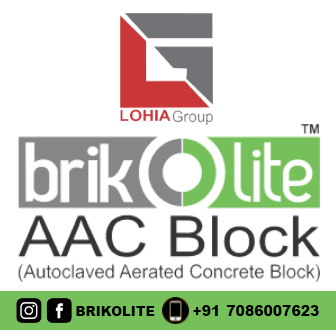 The Indian Olympic Association reviewed the matter and altered its decision to include the team but trimmed it down to three climbers for speed and bouldering events.
The Indian Mountaineering Foundation has also wrapped up their three-week training at Kalinga Stadium, Bhubaneshwar.
Manipur Sports Climbing Association's general secretary Ajit Singh has lauded the Indian Mountaineering Foundation for their relentless efforts in helping sports climbing make debut in the Asian Games.