Manipur chief minister N Biren Singh on Thursday launched the Chief Minister's Scholarship Scheme for Civil Services coaching worth over Rs one crore at the Cabinet Hall of the chief minister's Secretariat in Imphal.
The State Government has partnered with the Delhi-based Alternative Learning System-IAS Institute (ALS-IAS) for this endeavour, according to reports.
Under this scheme, 150 civil service aspirants will be provided with 100 per cent scholarship.
Moreover, another 300 aspirants will also be supported with various types of scholarship amounts.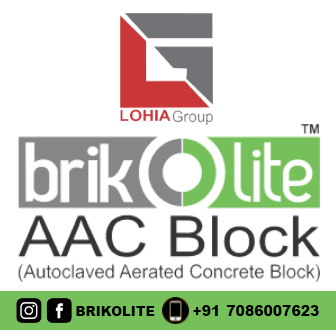 The aspirants will be selected on the basis of a selection test which will be conducted by the ALS-IAS Institute in coordination with the State Higher Education Department and district administration on May 19 next.
Based on the performance in the test, the first 150 students will get 100 per cent scholarship.
Among the next 300 aspirants, scholarship amounts will be divided into various types – the first 50 students will get 75 per cent scholarship, the next 50 students will be given 60 per cent scholarship, the next 100 will get 50 per cent scholarship and the remaining 100 will be given 40 per cent scholarship.
All the 450 civil service aspirants will receive coaching at various centres of ALS-IAS institutes located in the State.
During the ceremony, the chief minister said that various students from economically weaker backgrounds who dreams to make it big in the civil services have to face difficulties because of the higher costs of coaching classes.
He also said that the scheme has been conceptualized to provide support to the deserving and meritorious students.