Marking the occasion for thanksgiving prayer on the sprouting of plants and for a bountiful harvest, the 'Hun festival-2018' was celebrated at Keithelmanbi Military Colony in Manipur's Kangpokpi District on Saturday.
Manipur Governor Dr Najma Heptulla attended the main festival along with State Agriculture Minister V Hangkhalian and social welfare minister Nemcha Kipgen as the guests of the main festival.
Speaking on the occasion, Governor Dr Heptulla expressed hope that the Hun Festival which is an important cultural festival of Thadou tribe will further strengthen the bond of brotherhood in the State.
Stating that the festival is a joyous and auspicious occasion, she stressed on the importance of working for the overall welfare and development of the State.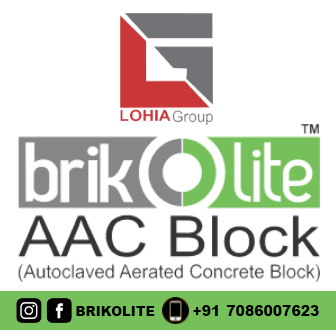 'Hun' is held during spring and this festival provides an opportunity to not only make merry but to introspect on our past and plan for the future.
She further stated that the festival is representative of the way of life of the Thadou people down the ages and remains an integral part of their cultural identity.
The Hun festival, therefore, has come to mean an important village agricultural activity.
She said being a large community in the State their contribution to the integrity of the State has been immense.
Their role in the freedom struggle of India and the Anglo-Kuki War during 1917 to 1919 stands testimony to their bravery and love for freedom.
Urging all the citizens to guard themselves from the divisive forces which pose a great challenge to the age-old tradition of peaceful co-existence, she added, the celebration of 'Hun' will not only help in promoting collective identity of Thadou brethren but will spread the message of peace, love, communal harmony, friendship and brotherhood amongst the different communities in the North-east and especially in Manipur.
She also stated that all differences should be settled through talks and negotiations and not resort to violence, including bandhs and blockades which severely affect the poorer section of the society.
Emotional integration cannot be achieved in a single day but a start needs to be made so that we can build on it, she added.
In his speech Agriculture Minister Hangkhanlian said that 'our ancestors celebrated the festival as a seed sowing ceremony and it is a cultural and traditional heritage passed down by our forefathers'.
Like agricultural products, we should also sow and reap our own hard work, he added.
In her speech, Social Welfare Minister Nemcha Kipgen said that the festival provides a platform for all to unite, share love and nurture the cultural heritage which the forefathers had observed and left as a legacy for us to continue.
The festival was also attended by public leaders, social workers and leaders from both civil and students organizations.