Manipur Chief Minister N Biren Singh and his Cabinet Ministers were warmly welcomed by the people of Senapati district as they visited the district to chair the State Cabinet meeting at the district headquarters, 60 km north of Imphal on Monday.
Large number of people including hundreds of school children and womenfolk stood on both sides of the road to welcome the Chief Minister Biren Singh and his Cabinet Ministers.
The Cabinet Ministers include Deputy Chief Minister Y Joykumar, Works Minister Th Biswajit, Health Minister L Jayantakumar, Consumer Affairs and Public Distribution Minister K Shyam, Forest Minister Th Shyamkumar, Public Health Engineering Minister L Dikho, Tribal Affairs Minister N Kayasii, Social Welfare Minister Nemcha Kipgen and Education Minister Th Radheshyam.
They were not only presented traditional scarfs and spears as a mark of respect and love but also escorted by huge number of men and women clad in traditional attires up to DRDA Office Complex from Senapati market.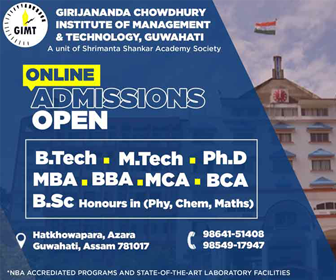 Speaking to media persons,  Chief Minister Biren said that he felt elated on seeing the warm gestures and love showered to him and his Ministers by the people of the district.
The idea of 'One Manipur and One India' has been strengthened now with the coming of the new Government, he observed.
Responding to a query, he expressed satisfaction with the quality of the works executed by Manipur Police Housing Corporation (MPHC) in the construction of Women's Market of the district.
He further said that the market is set to be inaugurated by June 15 this year although the Women's Market of Ukhrul District would be inaugurated on April 24.
He said that almost the market sheds being constructed in the hill districts would be completed by June this year.
During the visit, the Chief Minister inaugurated a public convenience at Kathikho, Karong in Senapati District in the presence of many Ministers, high ranking officials of the State Government and CRPF.
The public convenience was constructed by 109th Bn CRPF under Civic Action Programme for Swacchata Bharat Abhiyan.
Speaking at the occasion, Chief Minister Biren lauded CRPF for taking up such pro-people activities at different parts of the State.
Later, he also inspected the progress of construction works of Mini Sports Complex and Women's Market.