The winter session of the 11th Manipur Legislative Assembly that began from December 20 concluded on Friday. The House was adjourned sine die with one resolution of obituary reference and taking up 20 starred question, seven un-starred question, three calling attention, also laid five papers in the house besides presenting six Bills and two Committee's report.
On the concluding day of winter session, opposition Congress MLA Kh Joykishan put up the calling attention on the reported plight of the guests at Manipur Tikendrajit House, New Delhi due to frequent power cuts.
Chief Minister Biren who holds GAD (general administrative department) portfolio clarified that the government would buy a new generator as early as possible and install the same for the convenience of the guests. Moreover, for Delhi, Kolkata and Guwahati Manipur Bhavans, the government has already started the process for recruitment of staffs who can speak local dialect, that too on merit basis.
Clarifying another calling attention on apprehension of agitation due to non implementation of Inner Line Permit System, moved by MLA K Meghachandra, Chief Minister N Biren Singh who holds Home portfolio said that the government takes the issue as very sensitive and important.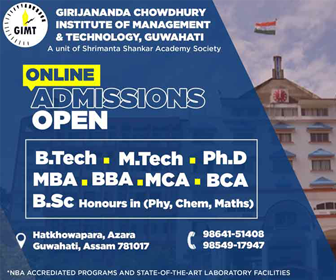 To restrict the infiltration of non locals with no proper documents, verification is continuously and consistently going on at vital entry points by opening two temporary police packet and re-enforce police personnel even by buying boats at Jiribam, patrolling at border areas and border villages.
Police have pushed back as many as 178 individuals while screening 560 individuals at Jiribam check point alone for their failure to produce any valid document till date, the chief minister added.
Necessary steps are also on to prevent entry of illegal migrants after the National Register of Citizens process is on in Assam, he said. Besides proper border fencing along Indo-Myanmar border is required.
He also appealed to all the members of the 60-member assembly for finding out the infiltrated non-locals to each constituency , so that it will help to complete the task soon as the government cannot give any time frame for its implementation as of now.