The two-day Guwahati Grand Poetry Festival is all set to kick off this weekend on the theme 'Poetry for Peace, Poetry for Brotherhood.'
It will be Northeast India's first regional level poetry festival with eminent poets and authors from the region and from different corners of the country.
The festival aims to bridge the existing gap in language and culture with the help of poetry as a popular form of literature. It will be a platform to discuss poetry of Assam and Northeast at large and also poetry in translation.
On January 20, Dr Rakhee Kalita Moral, Associate Professor, Cotton University will deliver the key note address at the inauguration ceremony in Williamson Magor auditorium, VKIC, Uzan Bazar.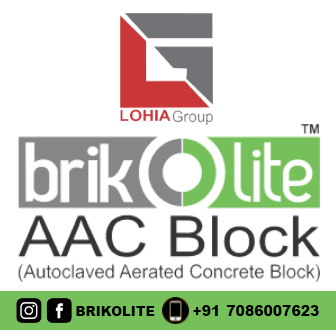 On the same day, Raghavendra Madhu, founder of Poetry Couture will hold a performance poetry workshop at the Kanak Lal Barua auditorium in the Assam State Museum premises.
The poetry festival has an array of events, competitions and discussions lined up for emerging poets and poetry lovers. From panel discussions on poetry to slam poetry events, it will bring together reputed mime artist of Assam, Moinul Haque, Tibetan poet-activist Tenzin Tsundue, Dr Nandini Sahu, Professor of English, IGNOU, New Delhi for various events.
Theatre activist and founder of 'Under the Saal Tree', Sukracharjya Rabha will grace the event as the Chief Guest during the valedictory function on the second day.
Soul Connection, a bilingual poetry collection will also be released during the fest which will also witness The Vivid Project, a web series on six versatile poets from Arunachal Pradesh namely, Tai Tugung, Sushant Jha, Oyi Taka, Millo Ankha, K4kekho and Subi Taba.
Moreover, distinguished poets and speakers such as Bipul Deori, Shantanu Phukan, Asha Kuthari Choudhury, Dr Nirendra Nath Thakuria, Dr Dhruba Jyoti Das, Mayur Bora, Dr Harekrishna Deka, Dr Nilim Kumar, Samir Tanti, Atanu Bhattacharya, Pranab Barman and many others will participate in the festival.
The grand event is being organized by Nidus Associates & Consultants in collaboration with Dept. of English, Cotton University and East India Poets.