Manipur Chief Minister Nongthombam Biren Singh on Monday said that the State government is committed to restore normalcy and peaceful academic atmosphere in Manipur University.
Speaking to reporters on the sidelines of joint Hill Leaders' Day and Meeyamgi Numit (People's Day) here, the Chief Minister said that the State government would act as a mediator between the Centre and MU community to resolve the issue.
The Chief Minister appealed the people, civil society organisations and other stakeholders to put positive effort to bring amicable solution of the MU issue.
He said President intervened in the matter and suspended Vice Chancellor Prof Adya Prasad Pandey after hearing the allegations against Prof Pandey for alleged his irregularities in MU.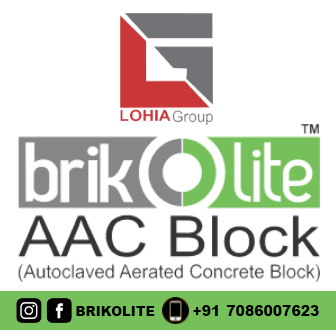 As per the order, Prof Pandey would not be allowed to enter the University premises until further orders, he added. The President and Centre have acted after acknowledging the sentiments of the people of the State.
Recalling many unwanted incidents in Manipur University in the past, he said the State Government can't remain as silent spectator if the law and order situation worsens.
Reacting on boycotting the University examinations by the students over the appointment of Pro-VC and Registrar, he said if the stakeholders aren't satisfied with the said order then they are free to move the Court.
Regarding the grievances received on joint Meeyamgi Numit and Hill Leaders' day, he mentioned that among several grievances, various individuals, entrepreneurs and SHGs have requested for providing financial assistance.
In this regard, officials of various banks are being deputed here to provide soft loans by them. Chief Minister opined that there is good economic momentum in the State.
Those who seek for medical assistance, the Chief Ministergi Hakselgi Tengbang, a health scheme card are being issued instantly to those needy people. CMHT cards were issued to 19 individuals viz. 12 AAY persons, 2 differently-abled persons and 5 widows on the spot.
In the day's joint Meeyamgi Numit and Hill Leaders' day, the Chief Minister attended to as many as about 550 complaints and personally met nearly 1500 people in five hours from 8.30 am.