Terming the BJP as a 'communal' party, Communist Party of India (CPI) candidate for the Inner Manipur Lok Sabha constituency, M Nara Singh, on Monday said the people of Manipur would play their role in voting out the saffron party due to its 'anti-people' and 'pro-corporate' policy.
Singh allleged that the BJP is a 'communal' party and that it has shown its true colours to the people of Manipur in the last two years after coming to power in Manipur.
"The BJP is a communal party and it tried to impose Citizenship (Amendment) Bill, 2016 on the people of the northeastern states. The party also wants to impose Hindutva ideology on everyone," Singh said.
Singh is contesting the Lok Sabha polls from the Inner Manipur parliamentary constituency for the fourth consecutive time.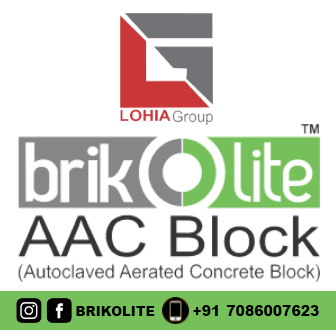 Also read: Final count: Manipur records 84.21 pc polling in 1st phase of LS polls
"The people of Manipur must understand that the BJP is trying to covertly impose the CAB on the people of the region. We must fight against their programme of saffronization," he said adding that the CPI has been fighting against this kind of biased ideology since beginning.
"The BJP is anti-people, pro-corporate and there is no democratic spirit in BJP. The party is also dictatorial," he said blaming the BJP-led government in Manipur and at the Centre for the crisis over the removal of the then Vice Chancellor of Manipur University.
Also read: Manipur: Sealed EVMs from 265 polling stations stored in Thoubal's strong room
Singh also condemned the government's move to crackdown on the students of the university and said it was dictatorial to put the students and teachers of the university in jail over the crisis that lingered for a long time.
Singh said that the people of Manipur voted the BJP as they lost hope on the Congress government.
"But two years of the BJP government have made people of the state realise their mistakes and now they feel that this party is no different. They are fed up with them, with the way how they have ruled the state," he said.