With 140 new COVID-19 new cases reported in Manipur in the last 24 hours, the positive cases in the state crossed the 17,000-mark.
According to official sources the state now has a total of 17, 162 positive cases.
COVID-19 common control room in Imphal in a press release on Sunday said 138 persons from the general population and two from the Central Armed Police Force were confirmed as new COVID-19 positive cases in the past 24 hours.
The new COVID19 positive cases were confirmed at 18 testing facilities in the state, the release said.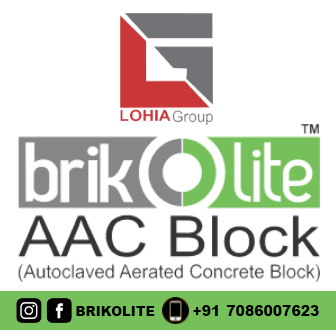 They are being shifted to the COVID care facilities, the release said. All necessary medical precautionary measures like containment and contact tracing are in place.
In the last 24 hours, a 72-year-old woman from Imphal East district succumbed to the disease at RIMS, it stated.
The cumulative number of deaths is 139.
Meanwhile, a total of 138 persons were discharged from 17 COVID care facilities after they were found COVID-19 free on RTPCR test in the past 24 hours, it added.
The cumulative number of positive cases is 17,162 while the numbers of active and recovered cases are 4,166 and 12,857 respectively, it added. The recovery rate is 74.91 percent.
As of Sunday, 4, 21,660 people were screened at various entry points into the state, while 3, 37,820 individuals were tested for the disease, said officials.