The coronavirus positive cases in Northeast jumped to 24 on Thursday after five more cases were reported in Assam, Manipur and Arunachal Pradesh.
22 of these cases have links with the Nizamuddin Markaz congregation in Delhi, TOI reported.
The number of positive cases in Assam increased to 20 on Thursday morning after samples from three more persons in Goalpara district tested positive.
Arunachal Pradesh and Manipur also reported two positive cases of COVID-19 on Thursday.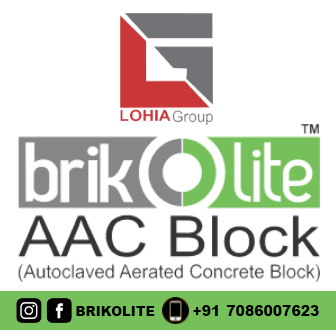 Both the persons reportedly participated at the congregation in Nizamuddin Markaz in Delhi.
On Wednesday there were 17 positive cases in the state, including four hospitalized in New Delhi.
On Tuesday night, Assam reported its first positive case of COVID-19 after a 52-year-old man from Karimganj was found infected.
Assam health minister Himanta Biswa Sarma said, "We are still trying to trace 15 persons who have come back from Nizamuddin Markaz."
Sarma said that there were 503 delegates from the state had attended the religious congregation.
"We have been successful in establishing contact with 488 of them and have so far collected 361 samples from which 16 samples have been found to be positive. We are waiting for the results of the other samples. We expect results of 98 samples by tomorrow noon", TOI quoted Sarma as saying.