Troops of 11 Assam Rifles apprehended two smugglers and seized contraband forest items from their possession at Moreh, a commercial border town in Manipur on Saturday.
This was stated in a press statement issued by the public relation officer of Assam Rifles (South)
"On December 22, specific information was received from reliable sources by 11 Assam Rifles regarding movement of banned contraband forest items in a Maruti Alto car bearing registration number MN 06L 8877 being transported from Imphal to Moreh," the release stated.
Acting on the specific information a mobile vehicle check post was activated near KLP location, Moreh for checking of the vehicle.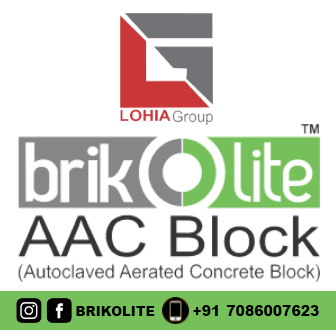 On checking the vehicle at around 11.45am, seven bags containing contraband forest items including approximately  278 kilograms of Parish/Nepali Setu costing around Rs 13,92,500, around 600 grams of Pangolin Shells costing around Rs 45,000 and 27 kgs of ginseng costing around Rs 1,62,600 were found concealed in plastic gunny bags in the vehicle during the operation conducted by Assam Rifles, the realse further added.
The arrested individuals are Gopal Karki (34) of Hangbung IT Camp, Kangpokpi district and H Doshusa (33) of Chowainamei Khullen in Senapati district.
The seized items were later handed over to the State Forest department, Moreh for further and necessary action.