The Central Government has approved Rs 400 crores and Rs 100 crores respectively for cleaning of solid waste particles from Loktak Lake and Nambul River in Manipur.
This was informed by the chairman of Manipur Pollution Control Broad (MPCB) K Radhakishore in Imphal on Thursday.
The MPCB chairman also disclosed that the previous state government had sent its proposal for the project and in a continuous process of that, the present government recast the detailed project report (DPR) and the same was given approval by the Central Government.
While briefing the media, Radhakishore also said that the projects will be carried out for 15 years at the MPCB office in connection with the one-day sensitization workshop on biological waste to the students of Regional Institution of Medical Sciences (RIMS).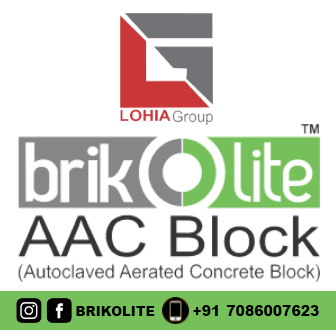 Among various programmes taken up by the government, the one-day programme on sensitization cum workshop on biological solid waste is being held to provide awareness to the MBBS students of the RIMS.
"One of the major causes of worry is proper treatment and disposal of the biological solid wastes from government and private hospital of the State. Most of the private hospitals do not have proper dumping site and proper treatment of the solid wastes," he said.
He also said that the pollution control board is looking forward to hold a mega awareness programme on the impact of the biological solid wastes, on how to give proper treatment and how to control these solid wastes in all the districts of the State for which he had already held a meeting with State Chief Minister N Biren Singh.